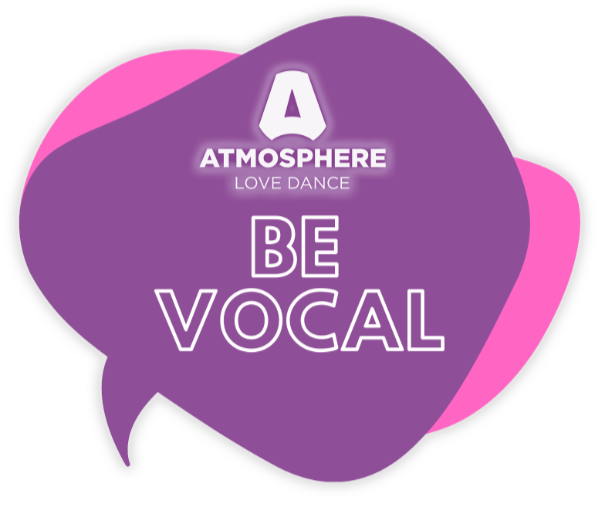 Atmosphere Radio's Be Vocal Pledge
Here at Atmosphere Radio we want to support singers and re-write music history.
When Suzi spoke to singer Kelli-Leigh recently, she talked about what it was like to have international hit records and hear her voice everywhere.
However, nobody knew it was her because she was uncredited and only received a small recording fee.
We're going to put this right.
From now on, we're doing the Be Vocal Pledge, where we guarantee to always name the singers when we play your favourite songs, regardless of whether their name is on the CD, vinyl or download!
And that's not all. If you own a physical recording of a song that Kelli-Leigh sings on, but isn't credited for, show your support by sending it into us at Atmosphere Radio.
Here's how Kelli-Leigh reacted to this idea…
Kelli-Leigh will then autograph it - and we'll send it back to you!
It could be a CD or vinyl single, or even a compilation album.
Send them to this address:
Atmosphere Radio
65 Brighton Road
Worthing,
BN11 3EE

Here's the full interview with Kelli-Leigh…